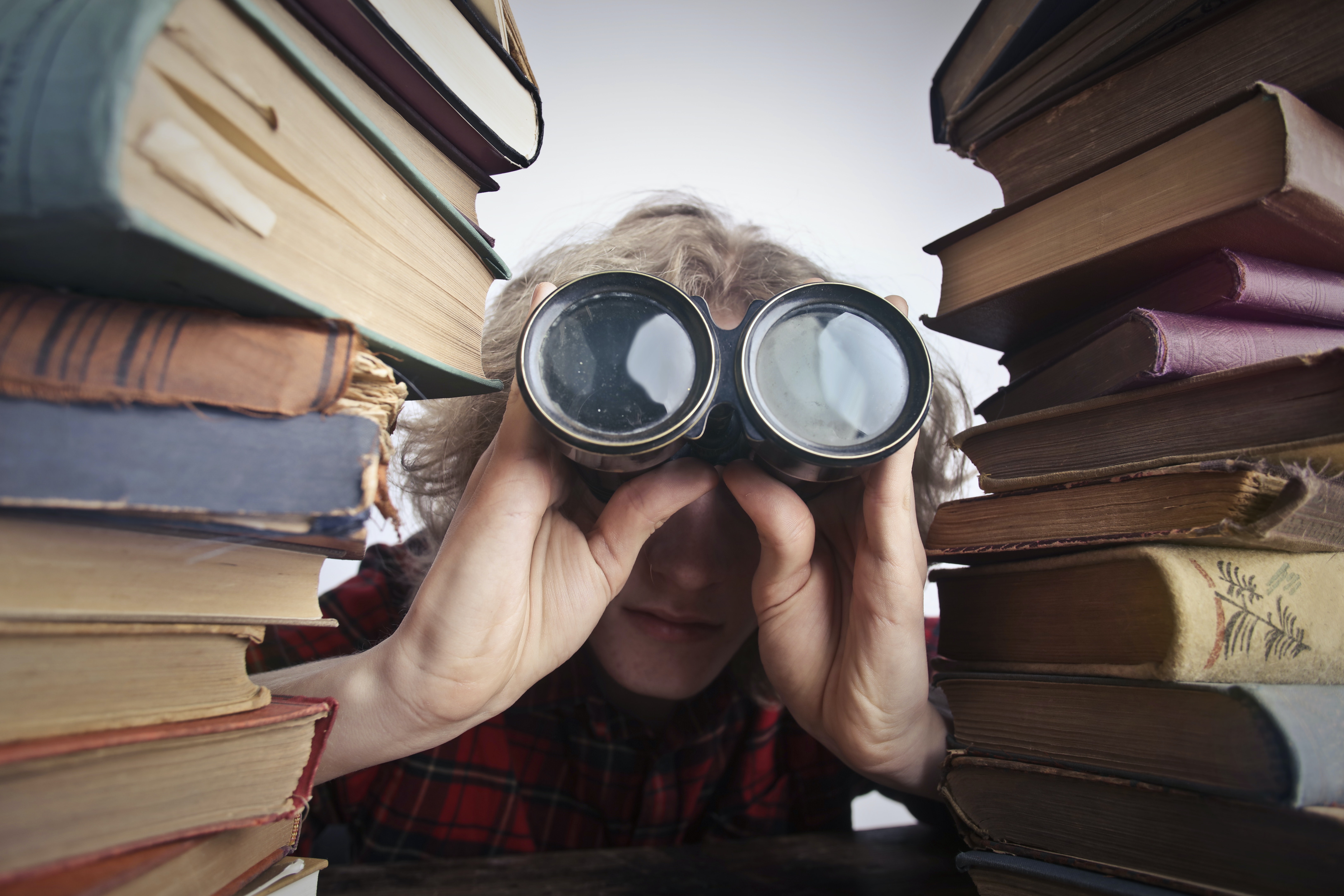 29 Jul

Workshop Report – Why Should Universities and Libraries Get Involved in Citizen Science?

What is the difference between Citizen Science and Crowdsourcing? Should universities and libraries get involved in such projects? If so, how? These and many more questions served as a platform to bring together students (from Bachelor to PhD levels), professors, lecturers and administrative and research support personnel from the University College Dublin and its library on 20 May 2021, in a workshop entitled "Why Universities and Libraries Should Get Involved in Citizen Science". The workshop brought together 60 participants and was organised jointly by the UCDL and LIBER, within the framework of the Integrating Open and Citizen Science into Active Learning Approaches in Higher Education (INOS) project.

The design of the event was left deliberately vague to allow participants to choose for themselves how they wanted to achieve their goals. Participants were asked what they wanted to take away from the workshop, stating goals such as to gain a better understanding of what Citizen Science is and its benefits, to understand how to help libraries and universities engage in such projects and how to promote and identify Citizen Science project roles.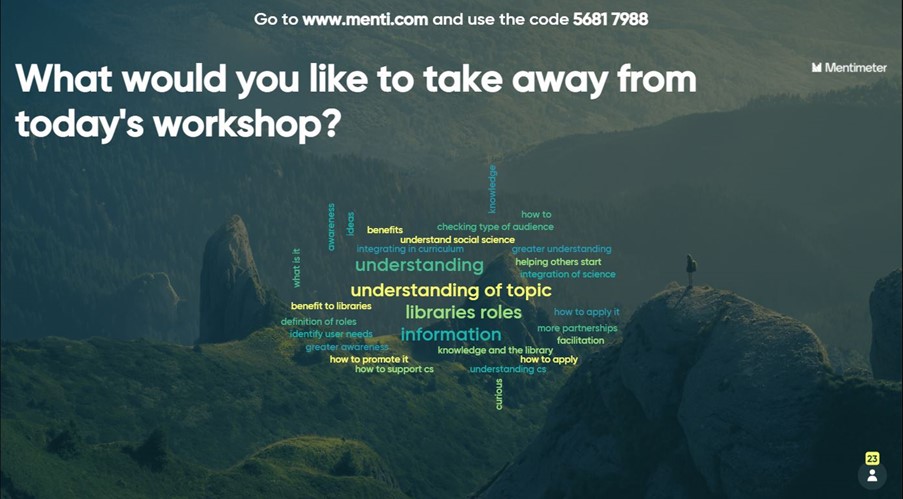 To address these needs, the workshop started with an introductory presentation by Sabine Kunst (Head of Open Spaces, TU Delft Library and Member of LIBER CS Working Group). The presentation focused on the basics of Citizen Science, the challenges involved in its implementation, the role of libraries in Citizen Science projects and the benefits it can bring. Sabine demonstrated several examples of different Citizen Science projects and how they are implemented at TU Delft.
The introductory presentation was followed by a talk by Críostóir Mac Cárthaigh (Head of National Folklore Collection, UCD Library, Ireland). Críostóir presented his institution, which came about as a result of a long-term Citizen Science project that started in the 1930s in Ireland. The initiative has turned into the National Folklore Collection institute, which has initiated and coordinates several Citizen Science projects.
While the original plan included a short Q&A followed by a discussion exercise, participants expressed an interest in continuing with the Q&A that rapidly developed into an interesting and challenging discussion. An open dialogue regarding the controversial aspects of Citizen Science implementation was stimulated by some discussion statements by the workshop moderator, and participants enjoyed a thorough and lively debate.
The workshop embraced the spirit of Citizen Science by bringing together a group of peers in a collaborative, open and stimulating discussion. It is hoped that the event spiked the interest of those who had never before engaged in Citizen Science, and will foster their involvement in the future.
Download the presenter slides through the INOS Zenodo site.
Watch the recorded workshop on the INOS YouTube channel.