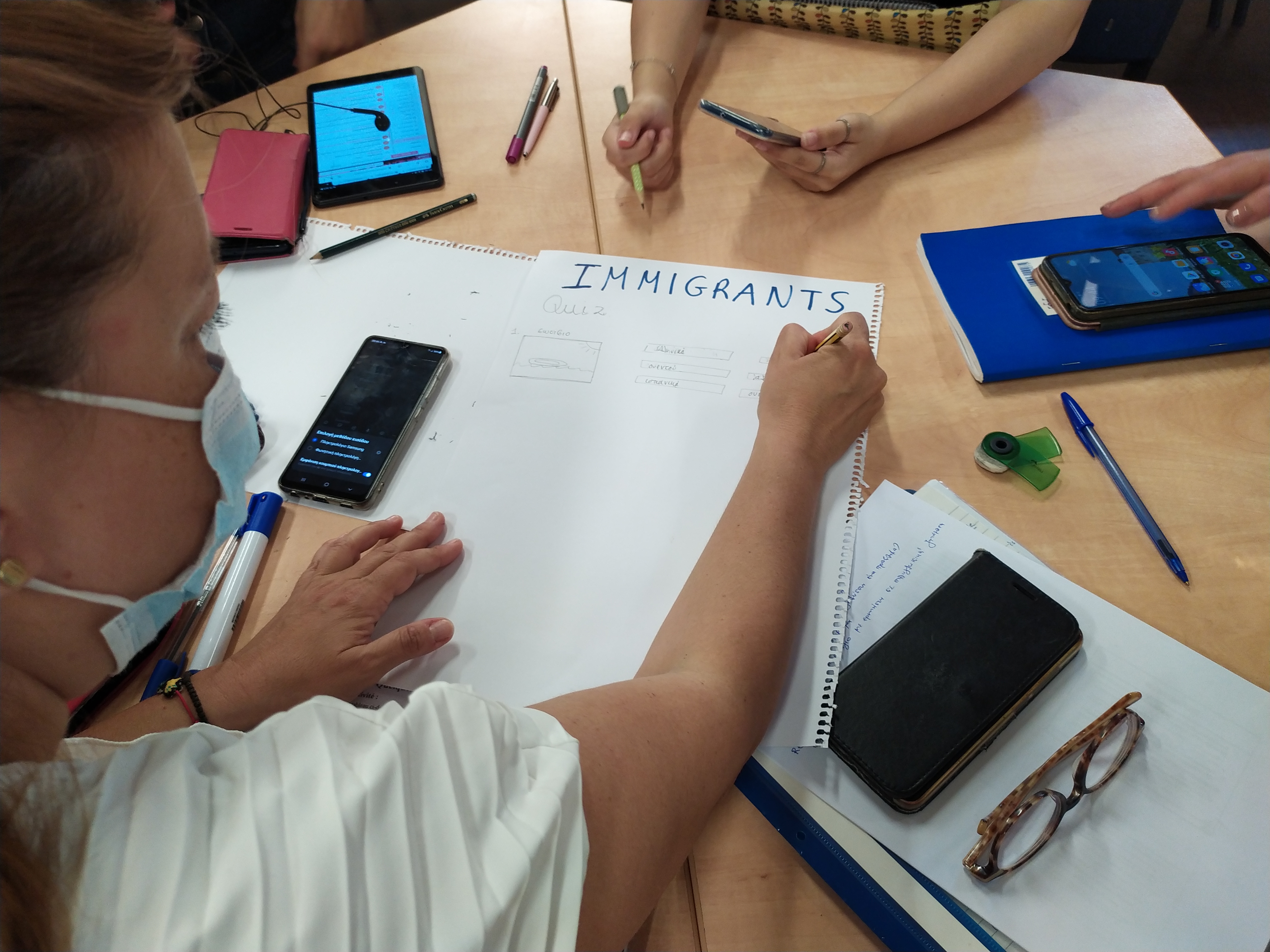 30 May

INOS multiplier event in Thessaloniki, Greece

After two intensive years of INOS project activities, 2022 is a special year as the project hosts several dissemination events for project results (Multiplier Events), in several countries, both face-to-face and remotely.
Thessaloniki Multiplier Event
One of the INOS multiplier events has been held in Thessaloniki on May 25, 2022. In cooperation with Aristotle University of Thessaloniki, School of Philosophy, Modern Languages Department, Web2Learn organised a one-day event at the premises of the university. The topic of the multiplier event was open and citizen science in relation to active learning approaches in the higher education sector. 
Who attended?
The target audience was academic staff interested in the use of digitally- enhanced open innovation in teaching and learning in academia, as well as graduate and master students. Certificates of attendance were offered to all participants.
What happened?
Amongst all the INOS results presented at the event, there was a particular emphasis on Open Innovation activities (as part of IO4 results).  The previous experiences of academics and students collaborating using an open science and citizen science framework were been presented as resources, and then debated in small working groups in the form of workshops. 
Teams engaged in collaborative activities that helped them outline new project ideas based on participatory and digitally-enhanced activities with an open and citizen science value.
What's next? 
INOS will organise one more multiplier event, face-to-face in the Netherlands, at the end of August 2022. Keep an eye on Twitter, Facebook and the INOS website for details.