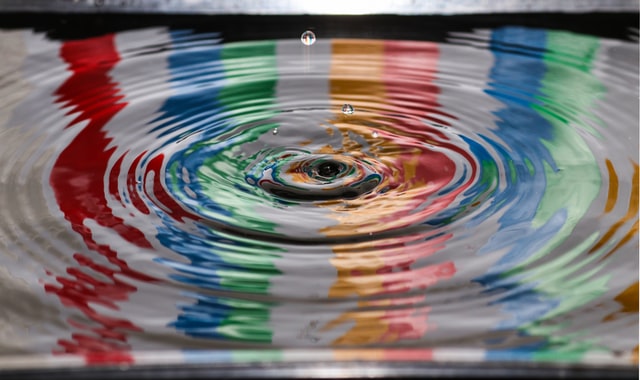 14 Jul

Report: From Open and Citizen Science to activism: roles of academic staff

Web2Learn on behalf of the Erasmus+ project INOS, organised a webinar on July 7 on forms of action undertaken by contemporary academic staff, that can help change patterns of social and environmental injustice in collaboration with citizen communities.  Over 80 participants joined the webinar and enjoyed a variety of talks from a diverse panel of speakers.

Watch the recording of the event, available here. 

View the speakers' slides, here.

Speakers by order of appearance: 
Katerina Zourou, Web2Learn 

Jaume Piera, Consejo Superior de Investigaciones Scientificas (CSIC), Spain 

Gianluca Grimalda, Scientist Rebellion 

Laura Horn, Scientist Rebellion 
Convenor: Katerina Zourou, Web2Learn 
Moderator: Michael Peter Edson, Cultural Strategist. 
Please note: The INOS partnership decided to edit the video recording of this event by choosing only the most relevant topic-related talks. 
Contact: info@web2learn.eu
The INOS project will organise a final multiplier event, in person at Leiden University, the Netherlands, on August 31st 2022. Keep an eye on our Twitter, Facebook and the INOS website for news.